Want to Make a Difference?
Come work with a small group of incredible people who are all dedicated, hard working, and most important, fun.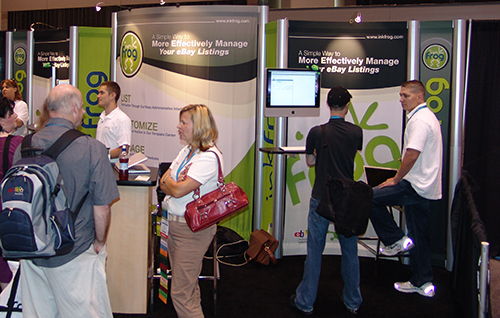 Why Work at inkFrog
High Impact Roles
You'll play a vital role that impacts the lives of millions of small business owners around the world and have a direct influence on customer's experiences and businesses.
Ambitious Mission
You'll join a team on a mission to build a world-class technology company with a global footprint and get to make your mark in the history book ecommerce success stories.
Learning Culture
You'll work for a company that values learning, development, and growth and be able to challenge yourself, and those you work with, in creative and innovative ways, to help propel your career forward.
Porchfest People
Passion, Ownership, Results, Change, Honesty, Fun, Empathy, Strive, Trust. You'll work with people who embody these values everyday and are committed to delivering the best for each other, and our sellers.
The inkFrog Culture
The inkFrog team is fast, nimble, open, honest, and believe that our seller's business is paramount. We truly care about our sellers and want them to succeed in an ever changing world of eBay and ecommerce.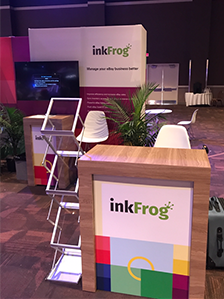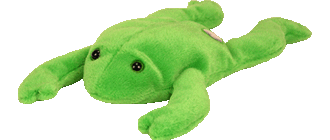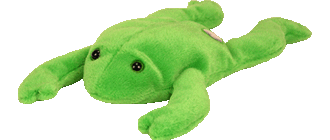 The inkFrog People
inkFrog started from very humble beginnings, yet now powers over a billion dollars in GMV through eBay. Hundreds of thousands of sellers use inkFrog to sell their items, save time, and keep their business held together.