Net Yourself a Deal has been selling on eBay since 2001 and uses inkFrog to store listings indefinately and create professional eBay listing template for their business:
"We have been on eBay since 2001, so 17 years now.
inkFrog has allowed us to store old listings for future use, without the need to recreate from scratch. It also allows us to create dynamic templates to draw people into our listings. It is easy to import listings to other sites (such as Shopify) from inkFrog.
We are a small family owned business that started in a garage. We now have several full time employees and run out of a warehouse. During the holiday season we run two warehouses to meet the Q4 demand. We love what we do serving the online community."
- Kelli Schamber
Net Yourself a Deal has over 5,000 eBay listings and over 14,000 positive feedback ratings: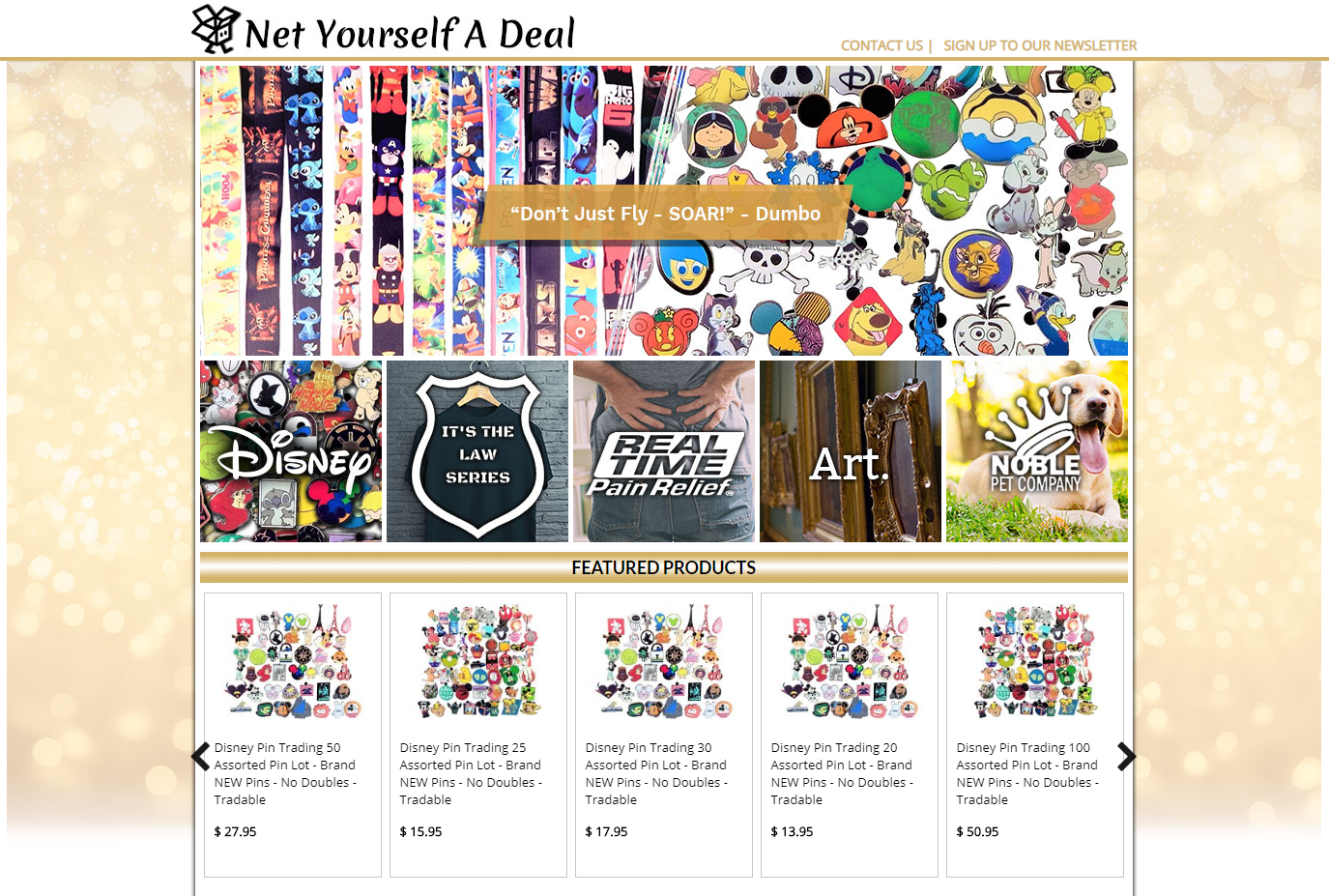 You can visit Net Yourself a Deal here:
Want tips + tricks?
Join the Newsletter