Truetone Music uses inkFrog to easily synchronize their eBay and Shopify inventory through a central location by using inkFrog to connect Shopify to eBay for them:
"inkFrog has made our online lives so much easier !I can't believe how well and easily it integrates with Shopify. Our sales numbers have gone up since using it, thanks to its ease and efficiently!
We've been using inkFrog for about 3-4 years now, and it has made everyone's life here easier.
Its helped in the sense of saving time, which also saves money. It has made us more efficient and as a result increased our sales and bottom line. Listing, re-listing, selling, are all a breeze with inkFrog."
- Paul Ulino
Truetone Music has hundreds of active eBay listings and a stunning Shopify store that is connected to inkFrog and eBay: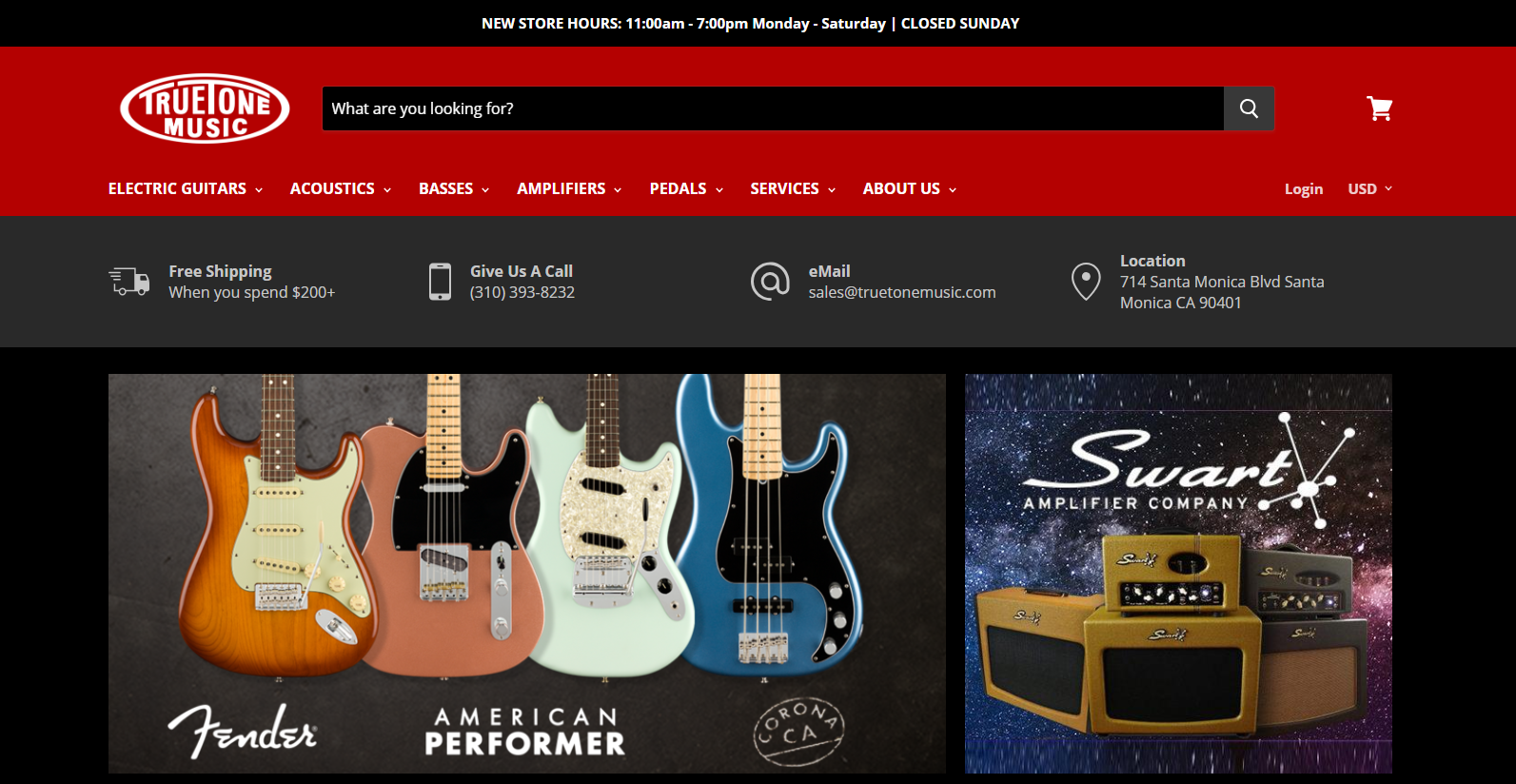 You can visit Truetone Music:
Want tips + tricks?
Join the Newsletter