Have you ever seen a flagged eBay Account? It happens on the eBay platform, especially for drop shipping retailers. A flagged eBay account will cause views and impressions of its listings to drop, which will slow sales.
Sales slow from time to time, so how can you tell your account has been flagged?
Check your eBay seller account, look at the graphs that show your products views and impressions. A huge decrease in the numbers could mean your account has been flagged. If you are a drop shipper on eBay, know that it takes about a month to crawl your order data to decide if you are drop shipping. eBay drop shippers don't want to be flagged as there is nothing that can be done with a flagged account.
How can you cope with a flagged eBay seller account? What should you do in this situation?
It's not the end of the world, but you have to change your business strategy. How can you continue with business in this situation? Let's break this problem down and give you the best tips for eBay drop shippers. Read on.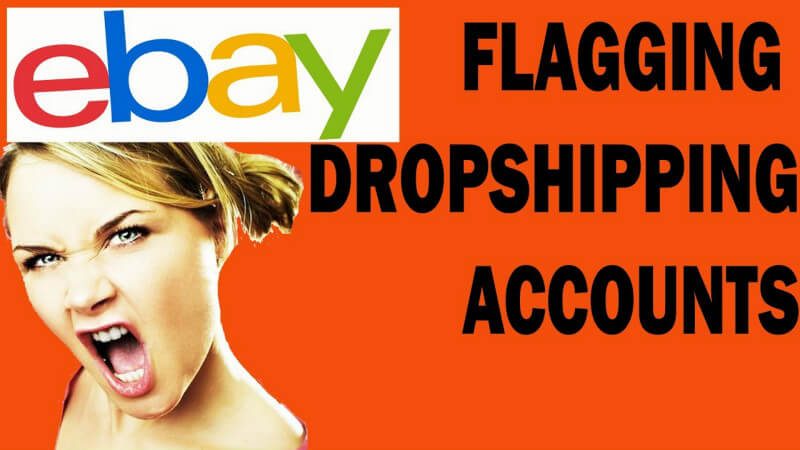 1. Stop drop shipping with the flagged account
If your eBay account is flagged, you need to rethink your current business strategy, change your mindset, and strive for something new. You can call eBay to check the code 587. eBay may tell you the account status and the possible factors that triggered it. It could be because the item location was misrepresented, or pre-sale behavior, or listing manipulation, etc. You can ask if it's possible that the flag is removed. However, the truth is that eBay will not do this.
eBay have a fixed response: "We can detect when you are in control of your inventory, so there is no need to provide evidence. To comply with the selling practices policy, you must demonstrate a change in your account activity for at least one month. Once compliant, you will see an improvement in search in 1-2 months."
Any business has setbacks, and you need to be willing to cope with them and learn from them for the future. Never get disheartened or intimidated if something unexpected happens.
Try to learn ideas, methods, and strategies, and figure out the best way to keep a decent profit. Move with the times, innovate, and try new ideas.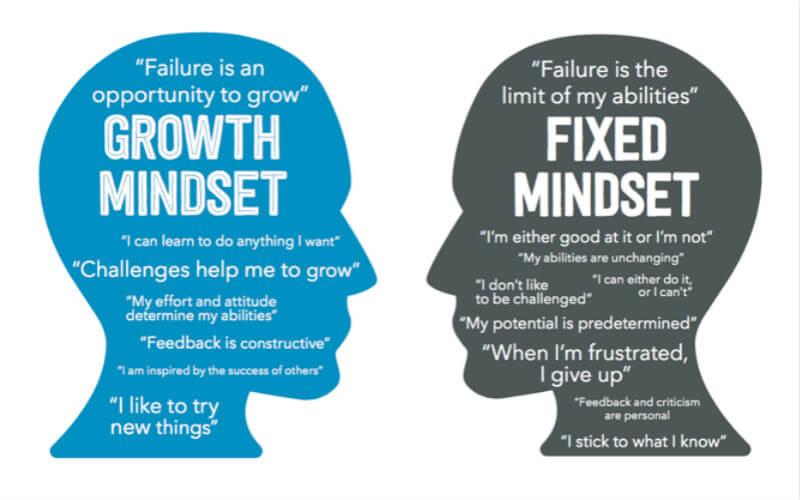 2. Follow the rules
If your account gets flagged, the impressions of your product listings may fall by 70%, leaving a small number of sales. In this situation, you need to figure out ways to move your business forward.
If you still want to continue your drop shipping on eBay, you have to follow the rules regulated by the platform. This means you have to work harder to revise your drop shipping strategy and make everything of your business comply with these regulations. Correct your wrongdoings, and try to keep your business on the right track.
Keep the rules in mind, and then strive to scale your business. Optimize your new eBay store, use with relevant keywords, appealing pictures, and write good product description copy for each listing. Remember to scale it to gain an increasing number of impressions and views.
To maintain a profit and continue successfully trading on eBay, market your new store and products.
To avoid being flagged again, it's better for you to follow the dropshipping policy on eBay.
Learn the lesson, and take actions to reverse the situation.
3. Set the right item locations
eBay has implemented an algorithm to detect and limit the visibility of drop shipping accounts. Once detected, accounts are flagged and restricted.
Several metrics help eBay find a drop shipper that violates the eBay's drop shipping rules. The algorithm considers return labels, return addresses, and tracking numbers. The most important factor is the product's location; pay special attention to this. To set the right product location, you could start to use the Amazon FBA program. Amazon FBA will fulfill orders and store your items, which makes it difficult for eBay to detect the product location.
Another idea is to drop ship from China. Most drop shippers selling from China will not be affected by eBay's algorithm. Further, you can transfer listings with unknown item locations to suppliers that have at least one item location. Amazon third-party sellers meet this description.
When you set your product locations, be consistent, and either make sure your product location is the same as a conventional eBay account or sell from China.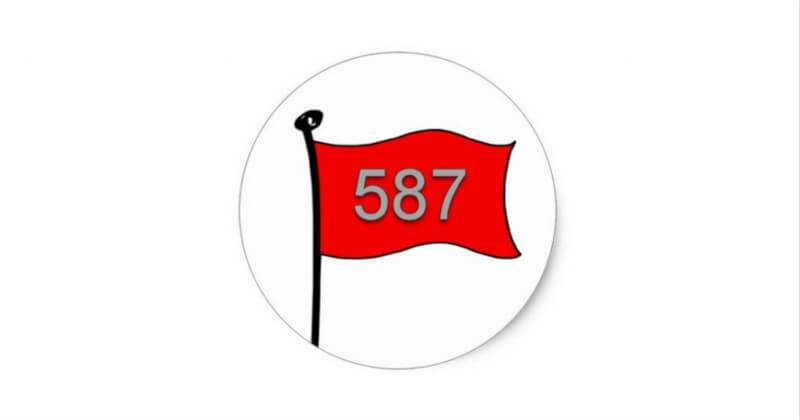 In Conclusion
In a nutshell, it's no big deal if your eBay account gets flagged. You have options; don't get frustrated and disheartened. Trust yourself, and believe you will overcome this difficulty by finding new ways to continue. Learn the lesson, follow the rules, and correct your wrongdoings and the product locations. Make sure everything of your business are in line with the drop shipping policy of eBay. Strive hard to adjust your business marketing strategy. All in all, stay calm and figure out ways to strive for profits. It's time for you to move forward.
About the Author
Sharline Shaw, the founder of a leelineSourcing.com, is an expert on Chinese export trade. With 10 years experiences in the field of sourcing in China, she is familiar with all relevant regulations and laws about China's exporting. She'd love to share her experience with people and has written many helpful articles.
Want tips + tricks?
Join the Newsletter